Device
auto-configuration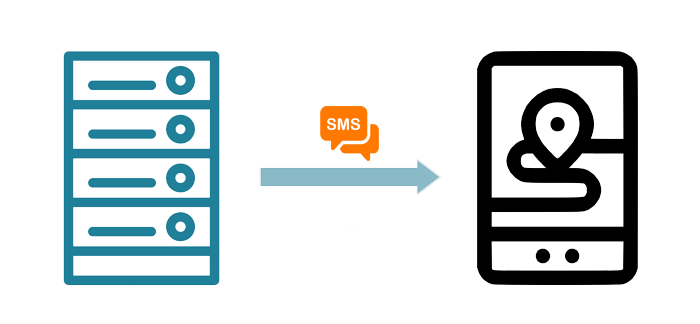 If you have a new device on the platform, you'll have no more hassle to setup the GPS device with difficult or unknown commands.
The automatic device configuration is one of the most amazing features you have with goTracker.
No need for prior configuration with complicated SMS commands, USB cables, device drivers or configuration utilities.
Choose manufacturer and model, insert the SIM phone number and few SMS will be sent from the server to the device.