White Label
platform
Customize brand name, logos, labels, buttons, icons, toolbar & layout, theme color and a lot more.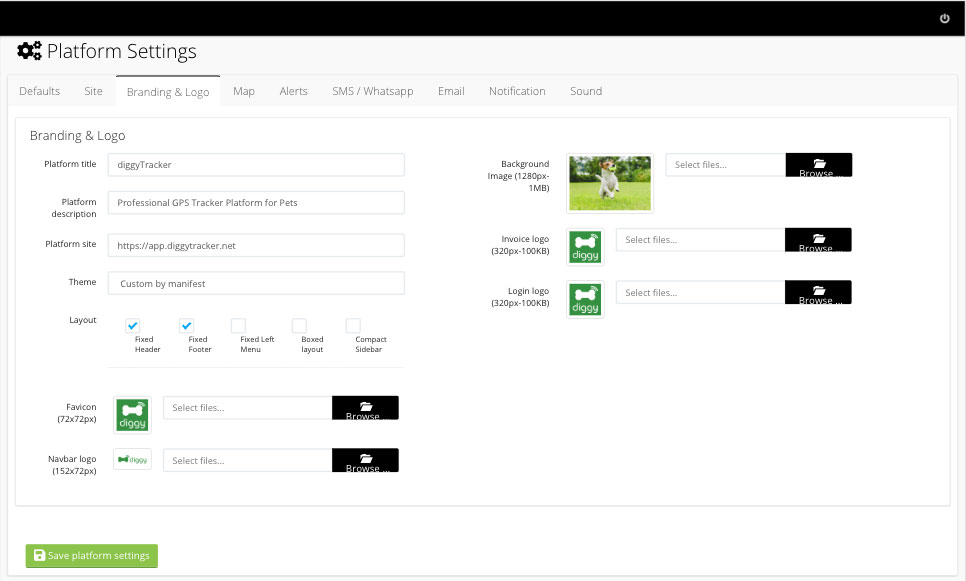 We have specifically developed a White Label platform for GPS trackers to provide services to software distributors, affiliates and resellers.
It comprises of an entirely rebranded software, carrying the partner's preferred icon-sets, color palettes, language, web layout, sales site, and a ton of customizations.
Out aim is to provide you all the software tools and add-on to start your own tracking business today, no matter if vehicles, persons, assets, pets, or other applications.